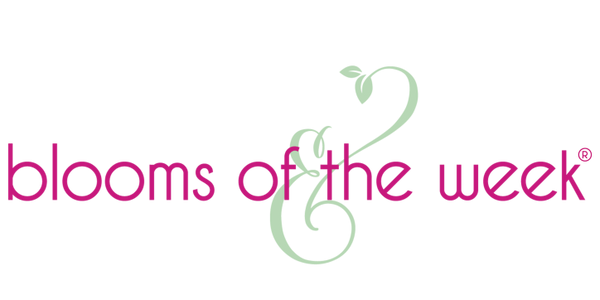 The Best Online Flower Shop Subscription Service
Imagine receiving a perfectly crafted Hand-Tied Bouquet™ every week from the best online flower shop in the business. Close your eyes and dream that the fragrance of fresh flowers is filling your space with divine scents. You're more relaxed, happier, and inspired. We can make that dream come true! Introducing our Blooms Of The Week flower
subscription service. Learn more and subscribe today!
Subscribe